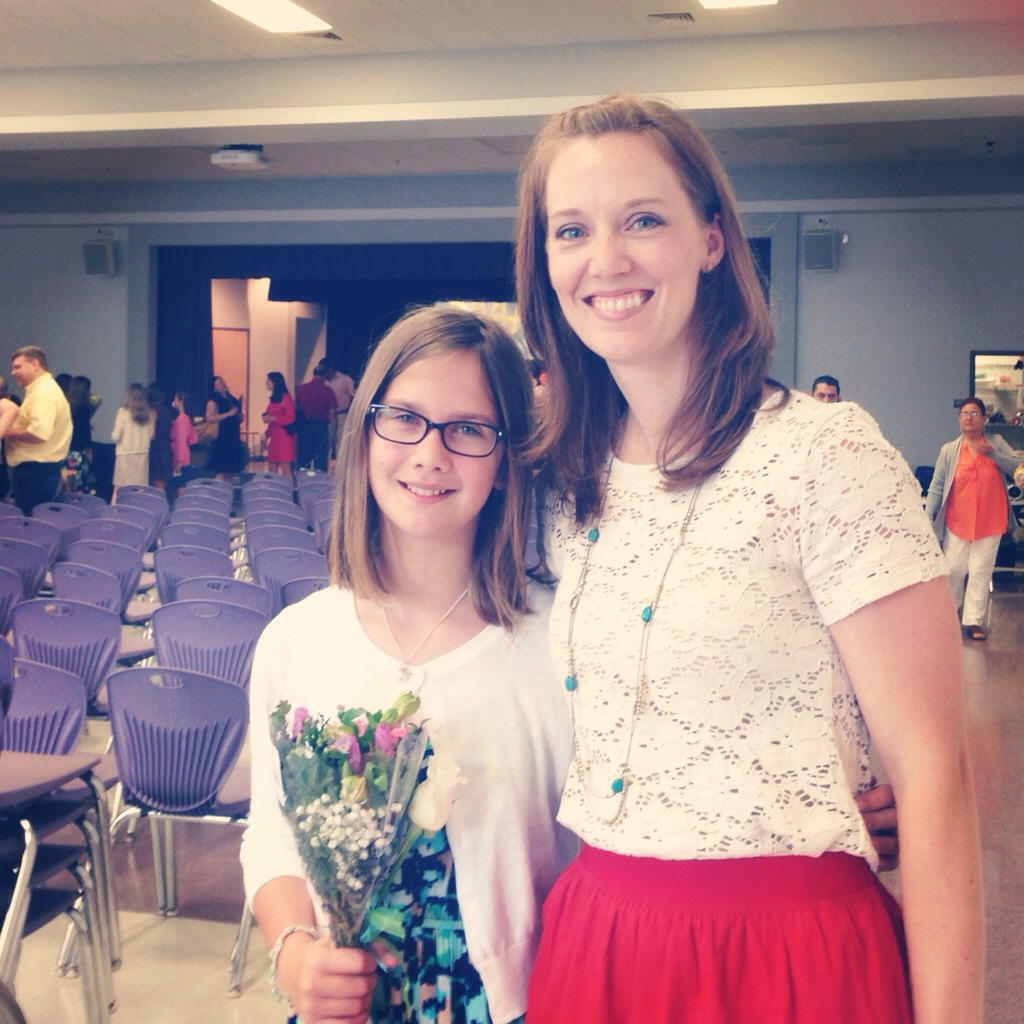 Today my oldest daughter, Savannah, had her 5th grade graduation ceremony.  It was surreal to think that she won't be going to elementary school anymore.  She has a wonderful class of students graduating with her and I just can't believe that she will be starting middle school next year.  She's so excited and very ready for this next stage of life.  I think I'm ready but today was definitely a huge milestone in our lives.  Someone is seriously going to have to hold me when my baby is in this place.
I also loved that this was what was written about my oldest.   She is a little mini me in so many ways and that makes me so happy.  She's always keeping her classroom teachers organized and coming up with ideas for how to rearrange their classrooms.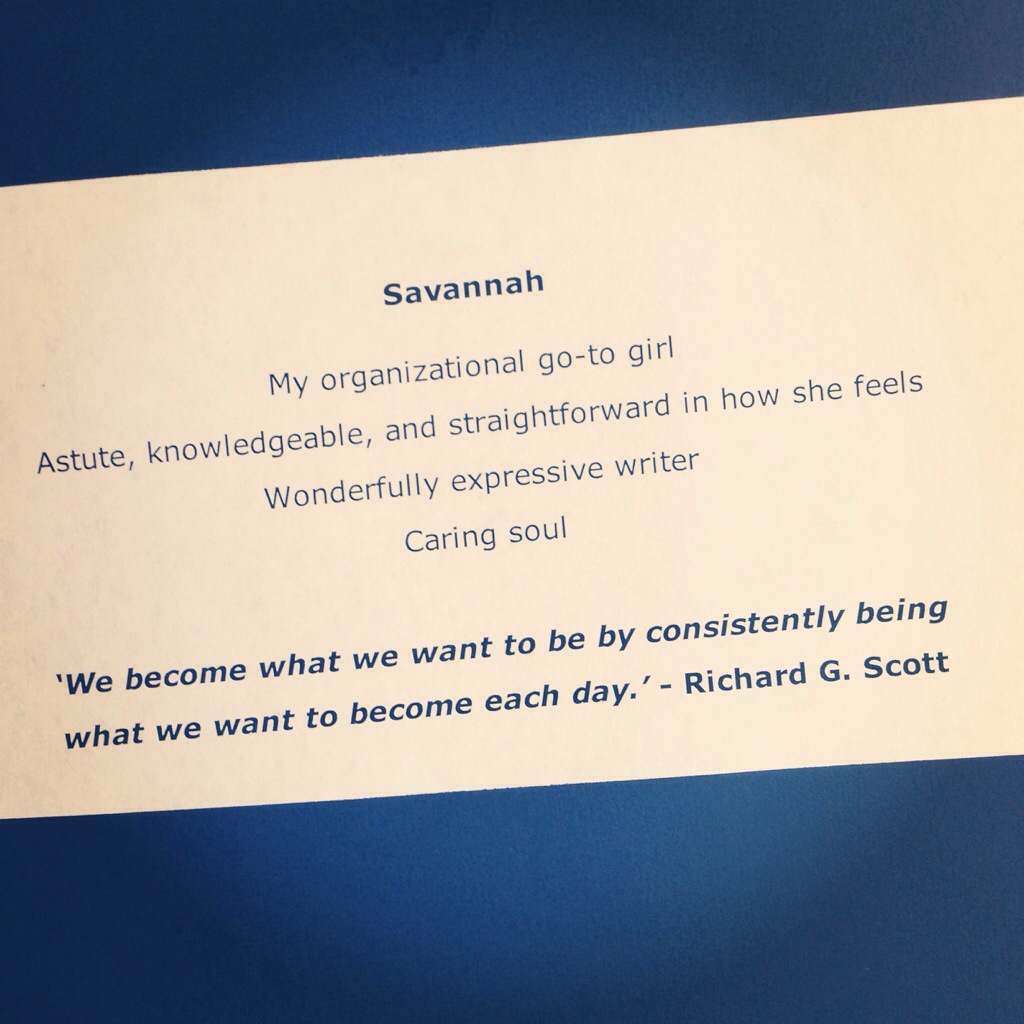 Given this school change I thought it might be time for me to tackle a project I saw and pinned years ago.  I am finally going to make a dedicated bin for storing school paperwork for each of the children…starting with Savannah.   I was in Hobby Lobby yesterday and I saw this bin and decided to get started on it now.  I still need to shop for some more supplies.  I will need some hanging files and file folders.  I'm taking a page out of Jen's organized life and I'm going to use her model as a guide.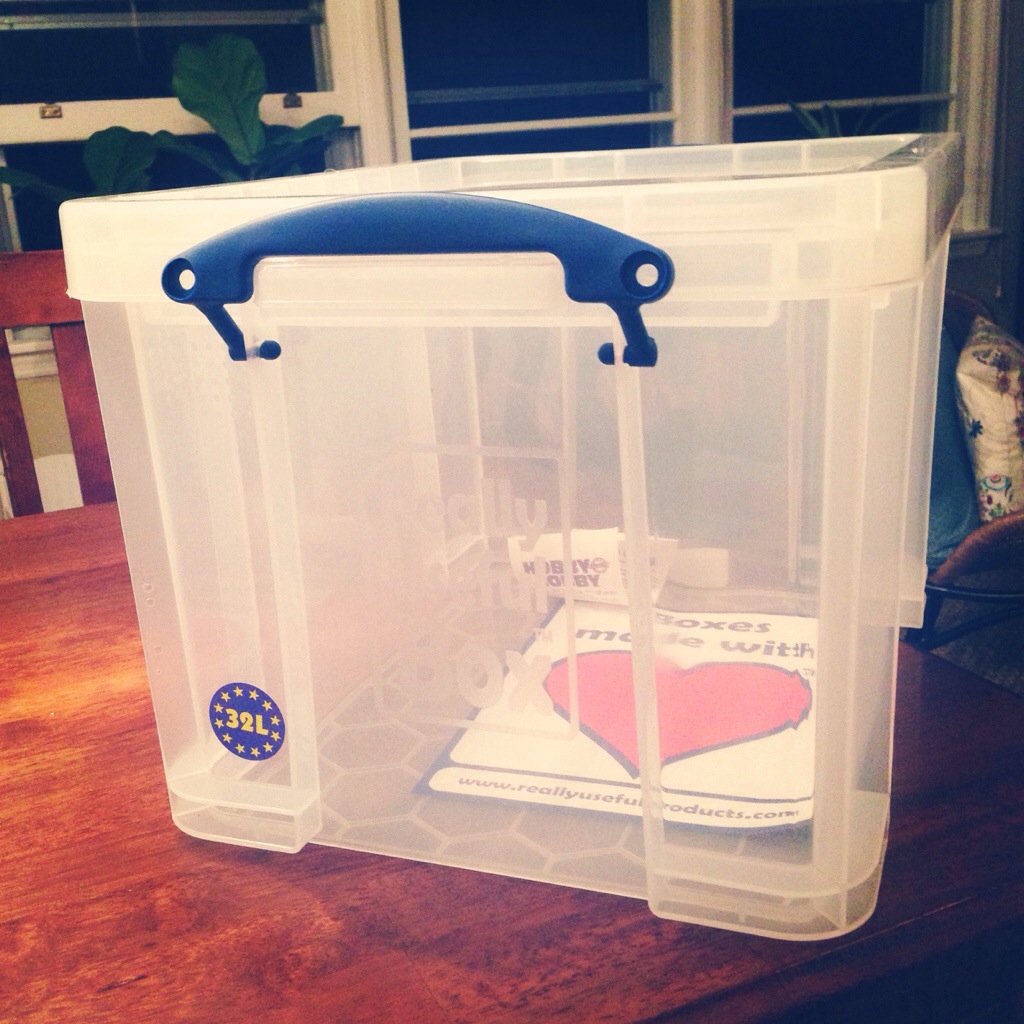 I thought this might be a good opportunity for me to include some of my readers in this project as well.  As the school year wraps up, let's make a goal of tackling some sort of project that wrangles our school paperwork.  Do it with me! Are you up for the challenge?