Today I stumbled upon a photo album of our home.  I created this album when our home was for sale in March of last year.  Now I am fully aware that I like to rearrange furniture.  I'm notorious for swapping kids rooms around and just changing things up for the heck of changing them but this album was shocking to me to see how much I have changed in just one year.   I have moved large pieces of furniture around my home, swapped out dishes in the kitchen, changed lampshades, moved pictures on the walls, rearranged shelves, changed out curtains, moved kids bedrooms around, rearranged closets, sold rugs and beds and aquired new ones….so much is different.  None of these rooms in my house look like this now in May of 2012.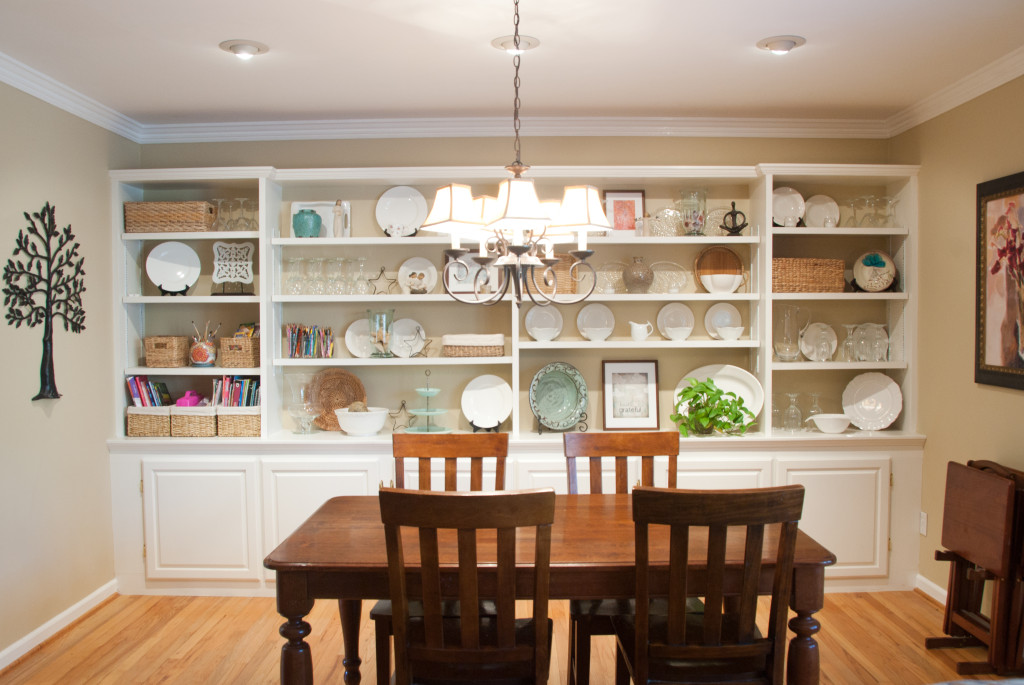 our dining room in March 2011 (a completely different room)
So…I challenge you.  Look around your home and consider if you moved in today…what would you do differently?  Let's just say you felt super ambitious and you decided to move things around in your home what would you change?  What's stopping you?  Grab your spouse or a friend or throw a blanket under the feet of that dresser and give it a whirl.  You might be suprised at how a different space makes you feel.  I always feel excited with a fresh look on my home.  It makes it feel new and sometimes it totally works better than what I had originally set up.  Sometimes you just have to try things out to see what a difference it makes.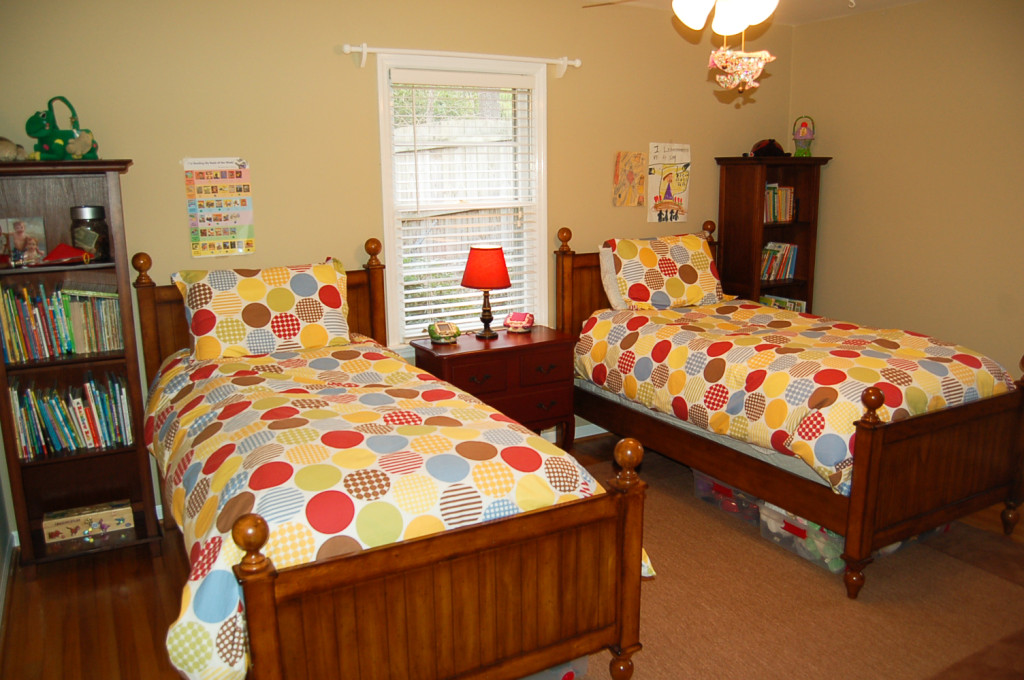 I love helping my clients think outside the box of how their home is set up.  Your life changes,  your children's needs change and your home should reflect those changes.  Don't be afraid to try something new…you can always just move it back if you hate it!
So…my challenge…move SOMETHING.  Just give it a try.  It can be a large furniture rearrange or an easy table top display.  Just move something!