What a great week it's been.  This is the start to our last weekend and last week before school starts on August 8th.  I'm so excited to meet the kids teachers, get back in a routine and get started with all things school related.  I love back to school time.  I will miss my children so much those first few days.  Their baby sister will be the one that misses them the most though.  In honor of the summer I thought I'd post a five on Friday of five of my favorite things about this summer.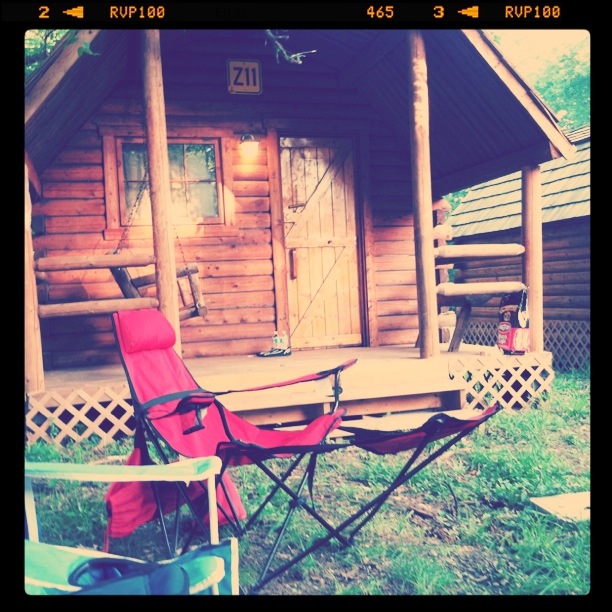 One…Vacation!  My brother lives in St. Louis with his wife and the rest of my family lives here in Georgia.  We decided to meet half way and go camping in Nashville.  It was hot, humid and did I mention hot? Thankfully we actually stayed in these rustic cabins that HAD AIR CONDITIONING!!! I didn't have to rough it at night while sleeping and that made it all the better.  It was not without a few family arguments but what I love most about my family is that we are real with one another.  We can fight, deal with it and truly make up.  Nothing gets swept under the rug and left to fester.  My kids love my brother and sister and we had such a great time riding bikes, swimming, enjoying fireworks and just sitting around talking.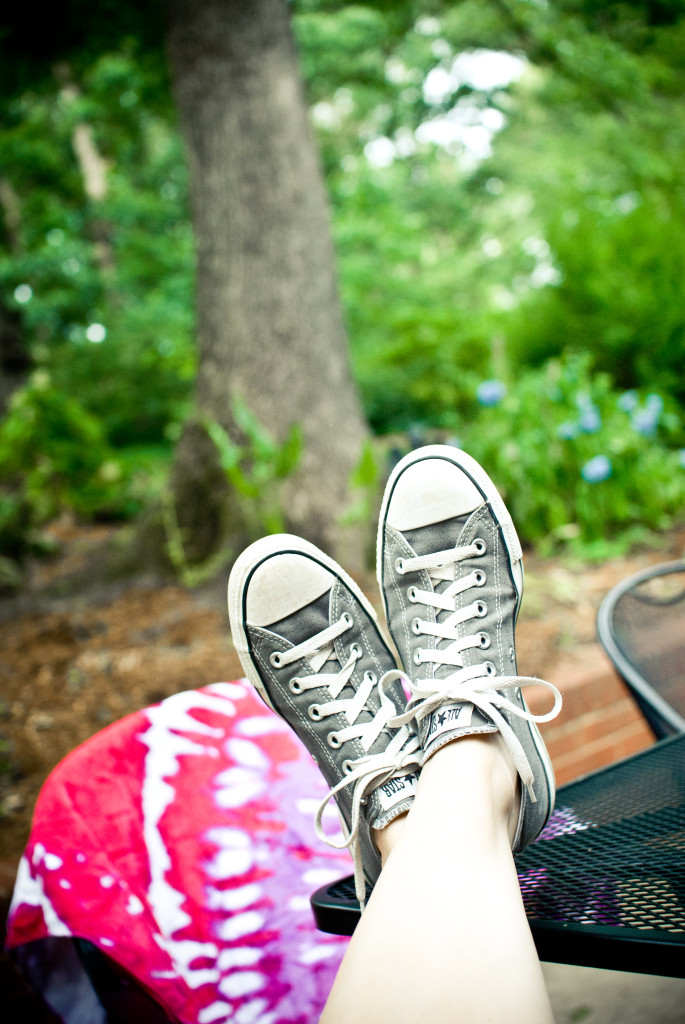 Two…Pool Membership! Now that my kids are 2, 6 and 8 I decided we could handle going to the pool more frequently this summer.  We got some sunscreen, a puddle jumper flotation device for my baby and new beach towels and had a great time.  The big kids can swim well and the baby went from clinging to my neck to not letting me touch her in the pool at all.  I was even brave enough to send them with our summer babysitters and the kids had a great time every time!
Three…Babysitters! I feel so grateful for the girls who have taken care of my children while I worked this summer.  They have all done such a great job.  My kids are in love with them and have had so much fun with them all summer.   They have been creative with the kids, washed my clothes, done my dishes, picked up my house, had my kids clean their rooms, snuggled my baby and counseled my oldest.  I just love them all!
Four…Kids Eat Free! Getting used to working and not being home all day plus not enjoying cooking means we have taken advantage of all the kids eat free nights in Athens this summer.  I even have a google calendar with all the restaurants listed on their eat free nights.  It has definitely made for a happier mommy to be able to go out to eat and have three kids eat free.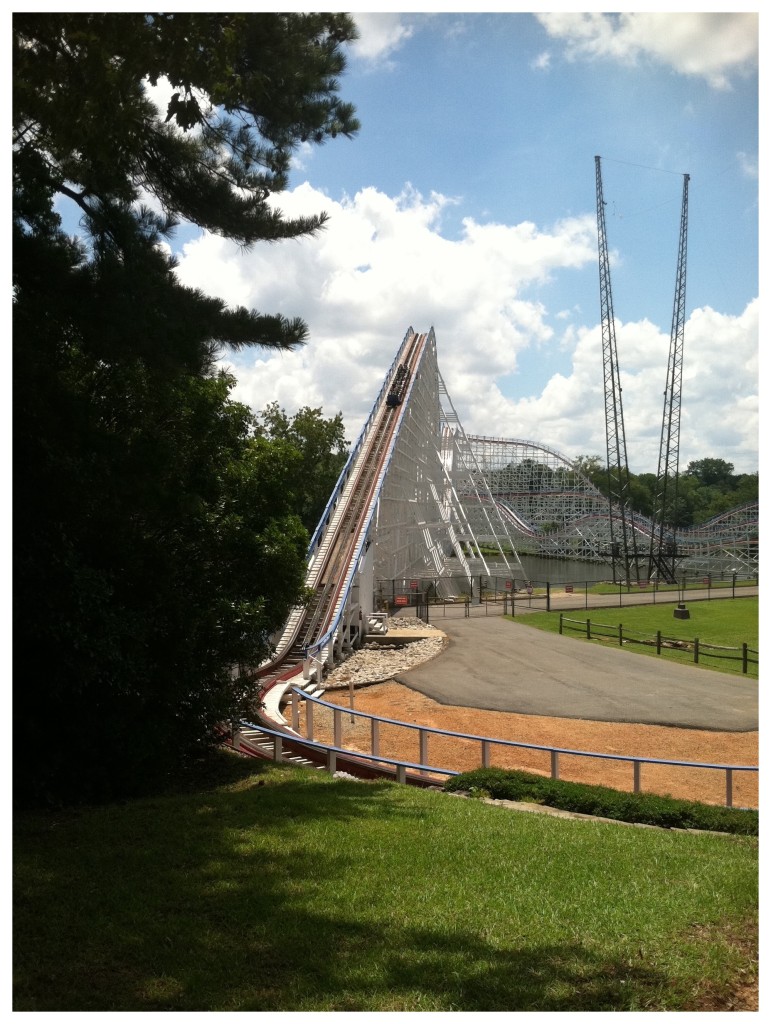 Five…Six Flags! Last weekend we took our children to Six Flags for the first time.  My 8 year old was brave and rode the Great American Scream Machine and the Georgia Cyclone…two really big wooden roller coasters.  I was shocked that she was so excited about it and had a great time.  She was not willing to ride anything that turned her upside down but I think she might be convinced the next time we go.  My 6 year old is afraid of heights but I think he had a great time driving the old fashioned cars and eating frozen lemonade…he is always happy with food or candy.  My 2 year old rode the Wile E. Coyote Canyon Blaster coaster with the whole family and …I can hardly believe she's 3 ft tall and big enough to ride.  What a great memory!
One more week!!! What were your favorite things about this summer?  Have a great weekend…see you on Monday!